Hair Today, Gone Tomorrow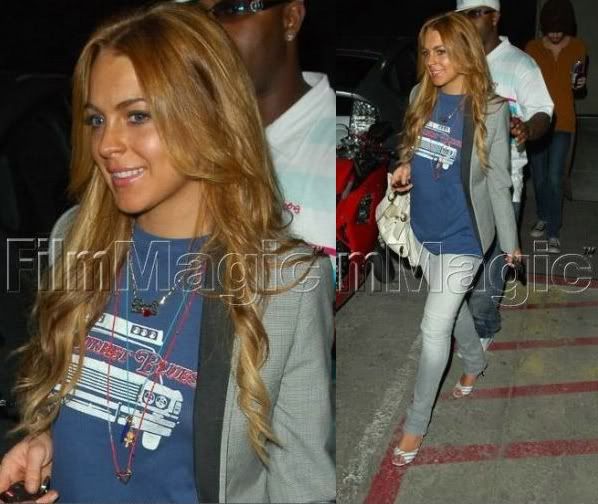 Although I was a fan of her brunette colour, I rather like this too! At least she didn't go all scraggly and witchy ala MK Olsen.

Although is there more to come? On a video of her being papped as she left the salon she was "They can't see! Guys, my hairs not done right now, its done tomorrow!"saying on the way to her car. Is there something else to be done?

Opinions?